Survivology

is a Navy SEAL survival educational system that is Internet based and is delivered in high definition video for a subscription fee. It is a library of individual courses covering a wide variety of topics focused on emergency preparedness, self defense, and self reliance.
Over 20 years ago, we made a sworn oath to defend our country from its enemies, to protect the American people, and to safeguard their way of life. Though now retired from the U.S. Navy SEAL teams, we still feel the strong pull of that solemn duty. Removed from battlefields on foreign soil, we now look to serve our great Nation by helping Americans become self-reliant and prepared to fight their own battle for survival should that time ever come.
After spending our whole adult lives in the SEAL Teams, deployed world-wide, in every imaginable environment, in every climate the globe offers, in hostile territory, at sea, on land, in the air, in cities, mountains, jungles, and deserts, we have the experience and knowledge to educate our fellow Americans on these important topics. We also have the passion to help Americans be prepared for whatever the future holds, regardless of how harsh that future may be. We call our survival method and education system Survivology – The Science of Survival.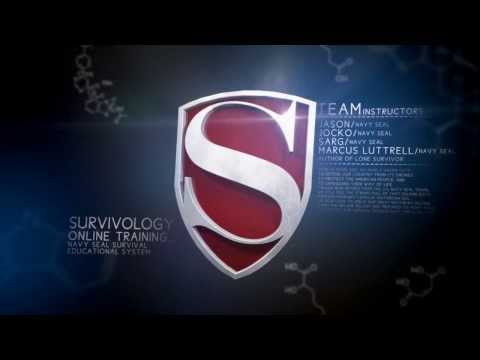 MOST POPULAR VIDEOS
VIDEOS:
Basic Handgun Self-Defense
Basic Hand to Hand Defense
Emergency Preparedness
Personal Protection Inside the Home
Survival First Responder
Basic Precision Scoped Rifle
Basic Shotgun Self-Defense
Join now for full access to all our courses!
·         COURSES
·         INFO
·         CONNECT