Several sources have provided scientific information on the contents of "what's in the vax" including known toxins.  Take a few minutes educate yourself and share with family and friends.  This appears to be closer to a planned extermination event and not a health event.  The Vax is also being used to setup a transactional system via the central banks to control where you spend, what you spend and how you spend your money.
Here's the links to the Vaccine death reports by manufacturer:
Also if you're looking for a definitive list of what's in the concoctions, here ya go "Jab Ingredients Reactions"
https://nobulart.com/wordpress/wp-content/uploads/2021/08/pfizer.png
US Army Soldier Exposes Covid-19 death jab and it's ability to track, trace and control the recipient.
Documentation about children is now coming out, warning this is hard to see
Ivermectin works…it's been proven, a safe, effective medication against parasites (this virus fits that) and has been patented over 70 years ago.  Do not be deceived.  You can find it on indiamart.com if your local provider won't give it to you.  Pre-emptive treatment is Vit C, Vit D, Selenium, Zinc and Magnesium if you dose up on those you'll stand a good chance of being healthy and avoiding this to begin with.
Project Veritas exposes the Vaccine kill plan
Tucker Carlson reveals a powerpoint from the U.S. Army justifying vaccine mandates with a slide that says "How many children were sacrificed to Satan for the vaccine?" along with listing the 7 tenets of Satanism
Midazolam was used to prematurely end the lives of thousands who you were told had died of Covid-19 and we can prove it; here's the evidence…
Here's why the data that the CDC, NIH and WHO are wrong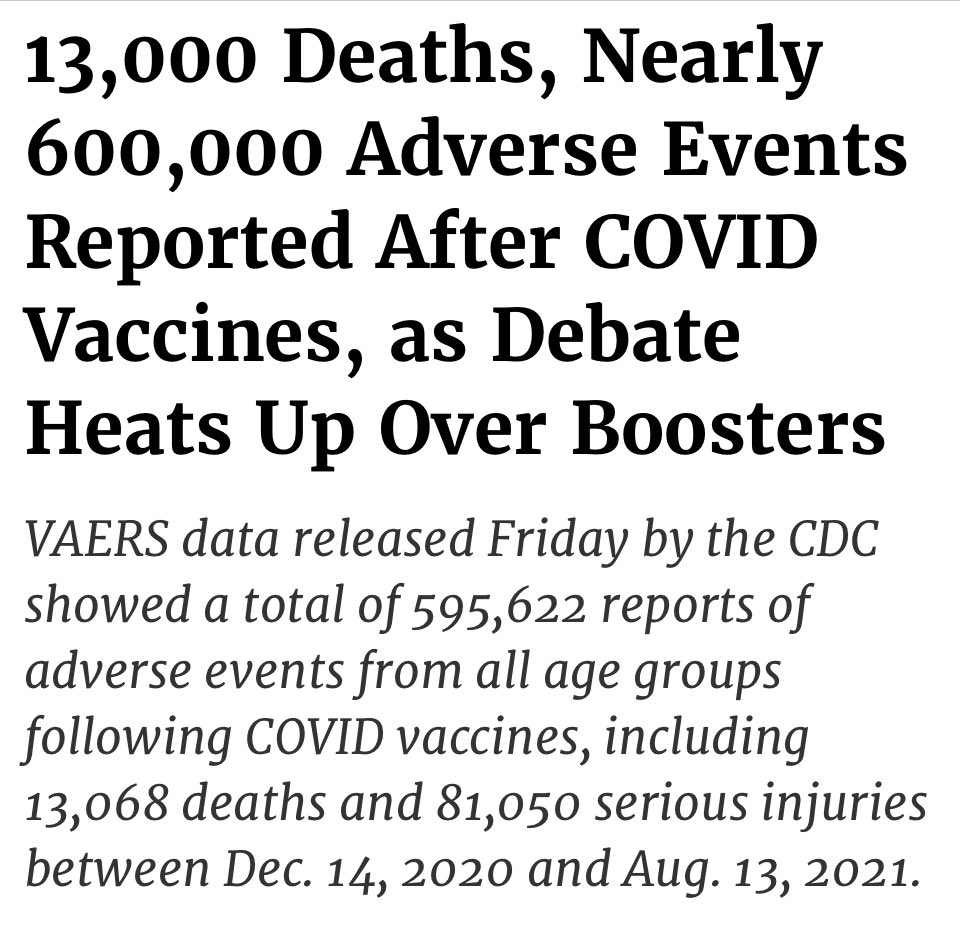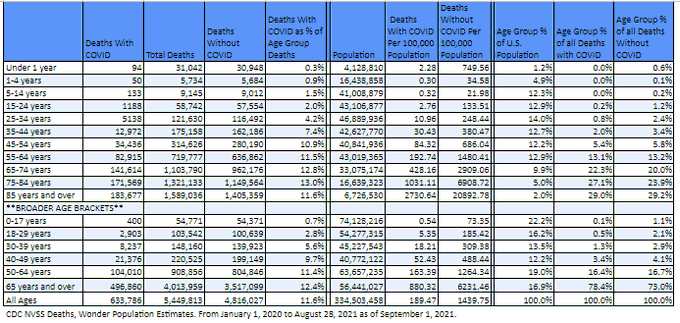 Also, if you're interested in learning about the reported issues (reporting is optional) you can visit the Adverse Reactions Database on the CDC site here https://www.cdc.gov/vaccinesafety/ensuringsafety/monitoring/vaers/access-VAERS-data.html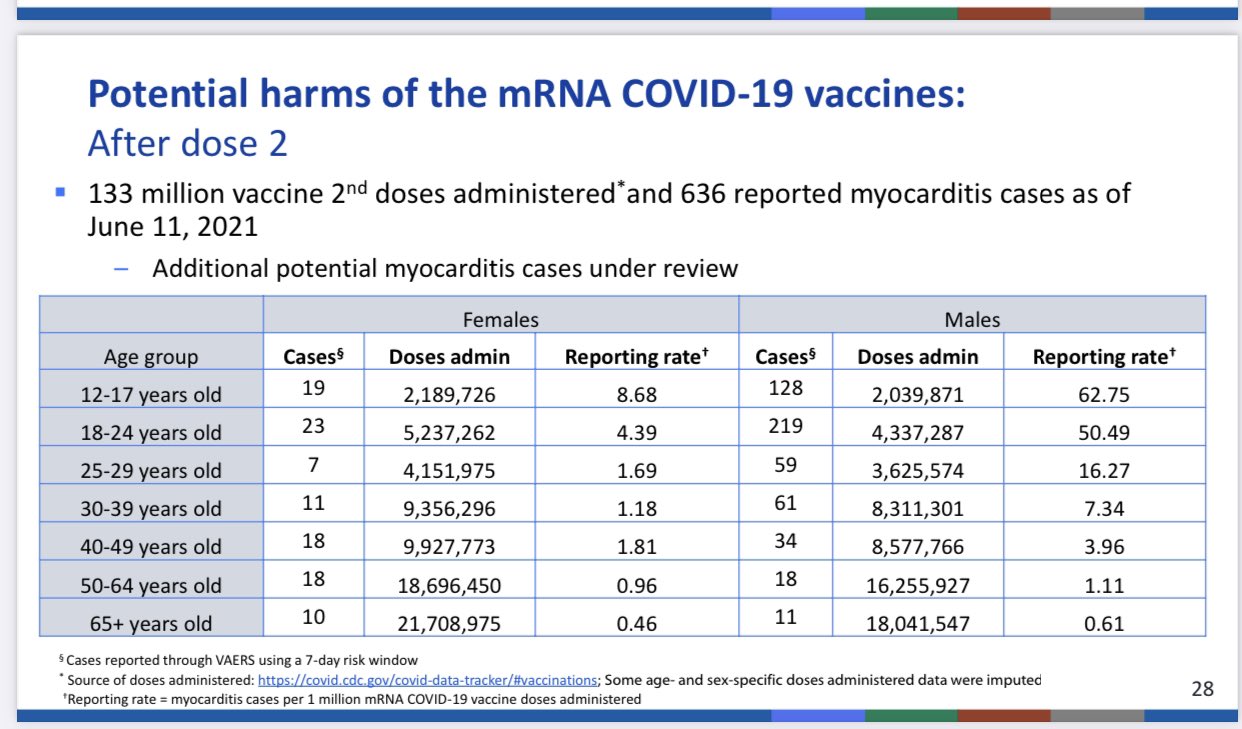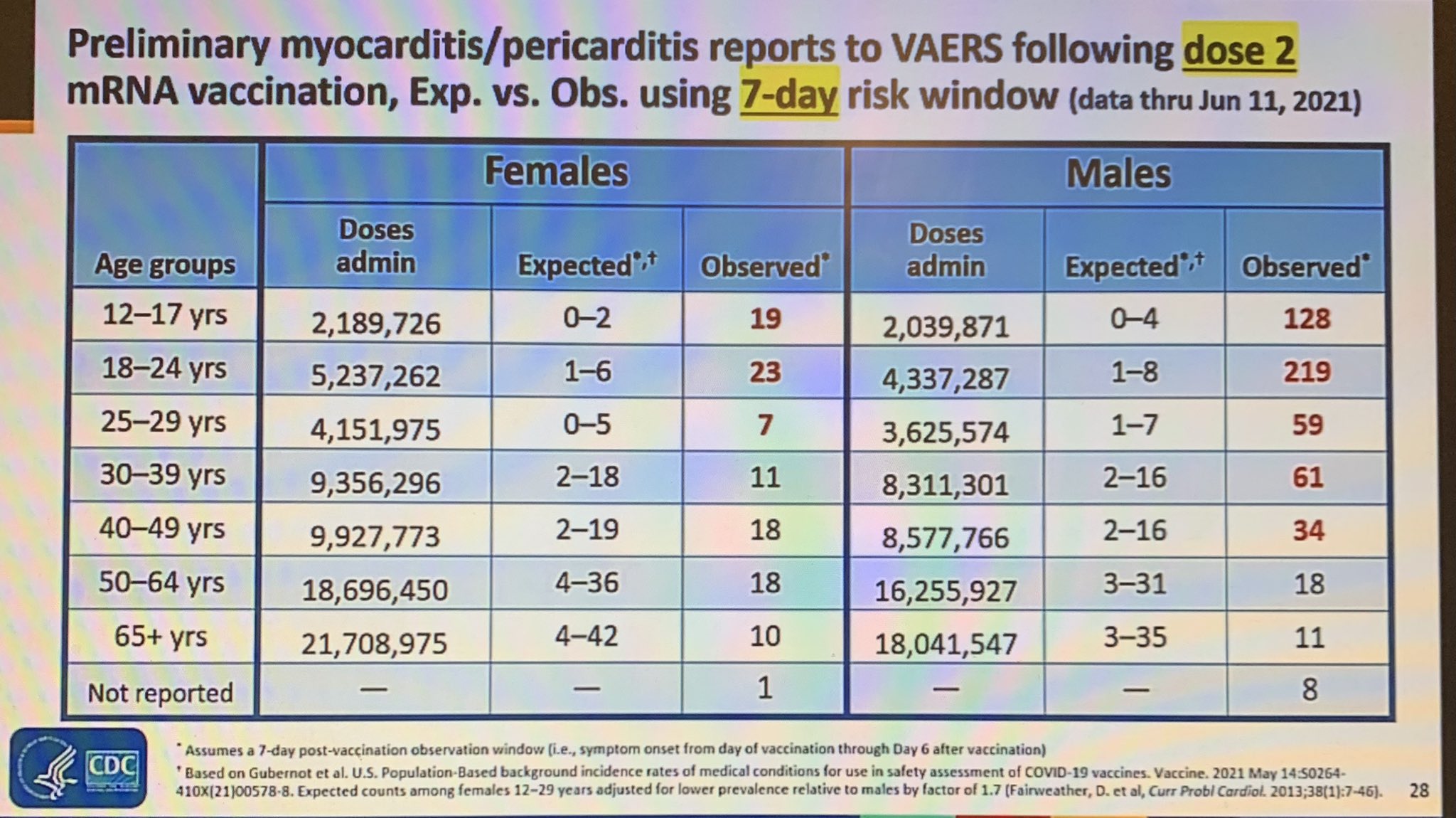 A new documentary recently was released called "Unvaccinated" feel free to view.  It covers a lot of information, that is in addition to our clippings below. You can download and view at your leisure.
The videos below are for educational purposes.
Why there's no hospital beds available
The VAXX Explained
DNA Modification
Pfizer Vaccine Reaction required a blood transfusion and will likely sterilize or prematurely end her life
Crippled Student Athlete impacted for life from his first shot of Pfizer
A message from a man who regrets his decision
A message from a daughter of a nurse, Willow Rose
People dropping from masking and vaccinations
The Grimm Reaper, couldnt be plainer to get people to ask questions, but they are not
Another warning from another individual
A warning from a religious individual
The new banking system is part of the vax system, hard to believe, but that's why BillG was involved in it, it's technology embedded into people to control your spending, movement and behaviors.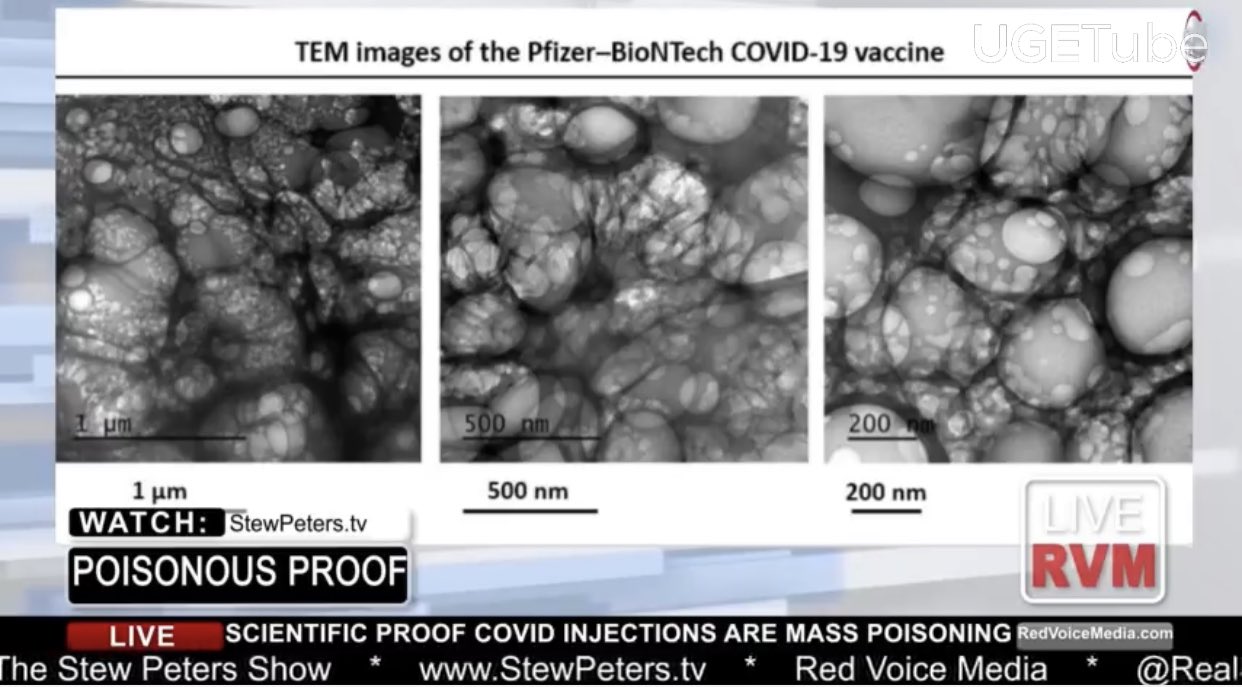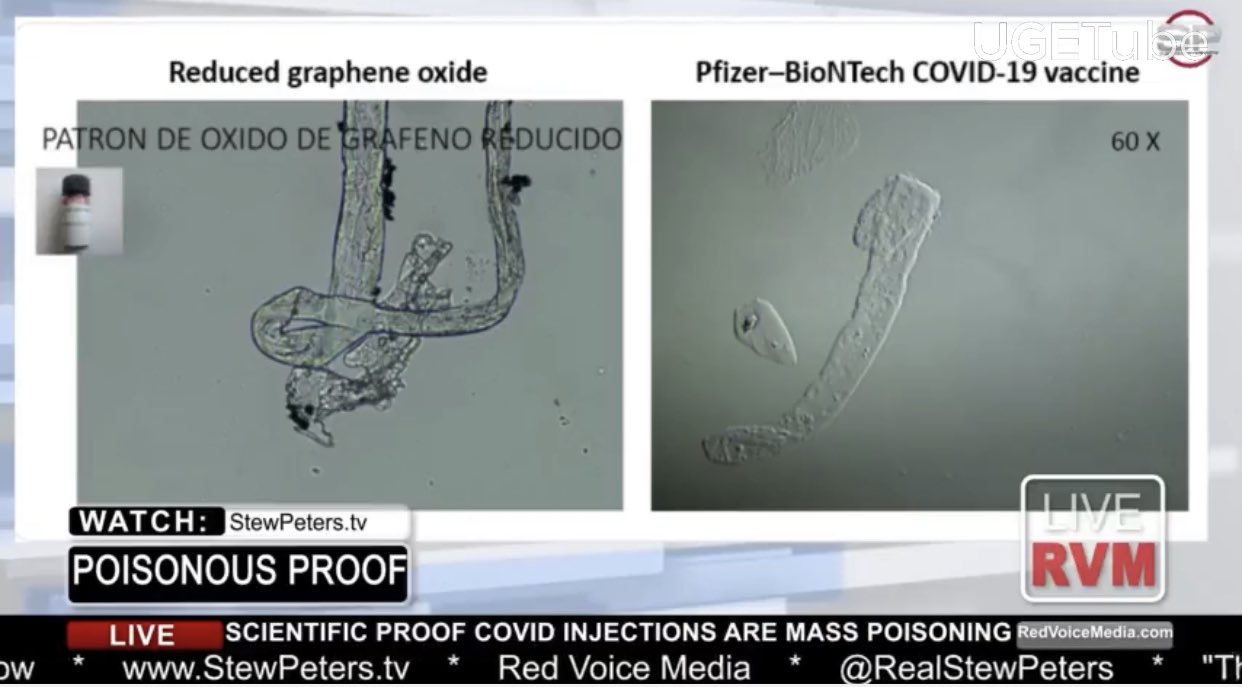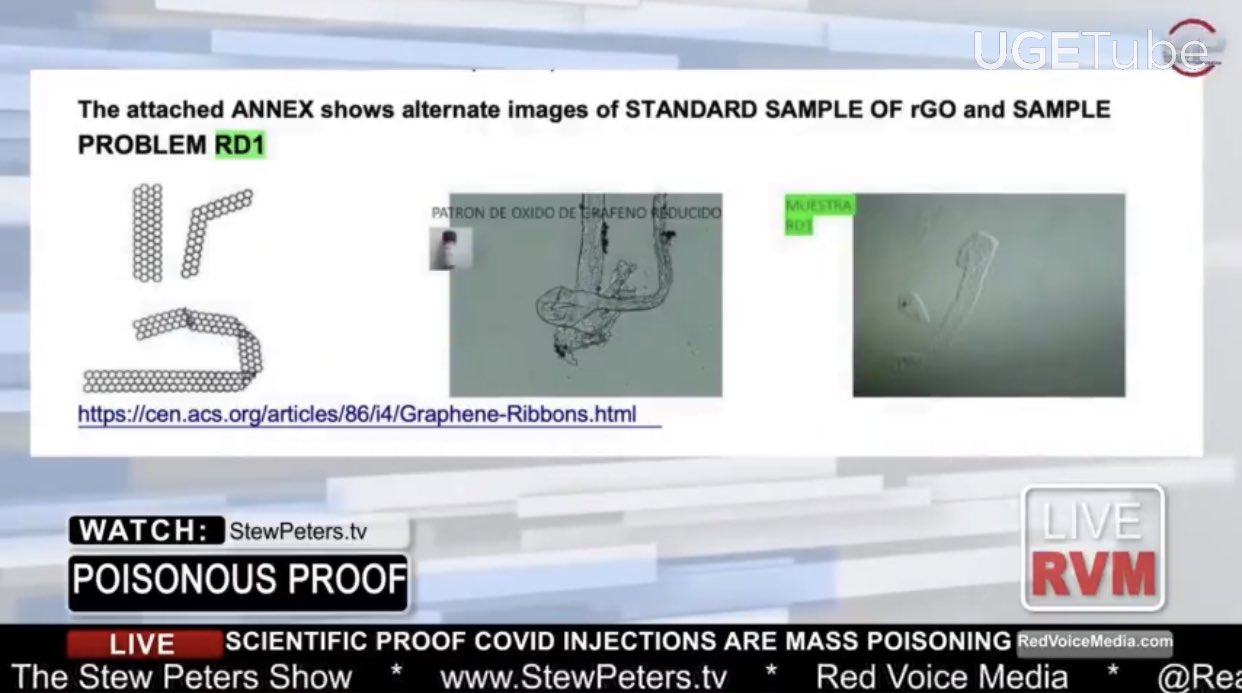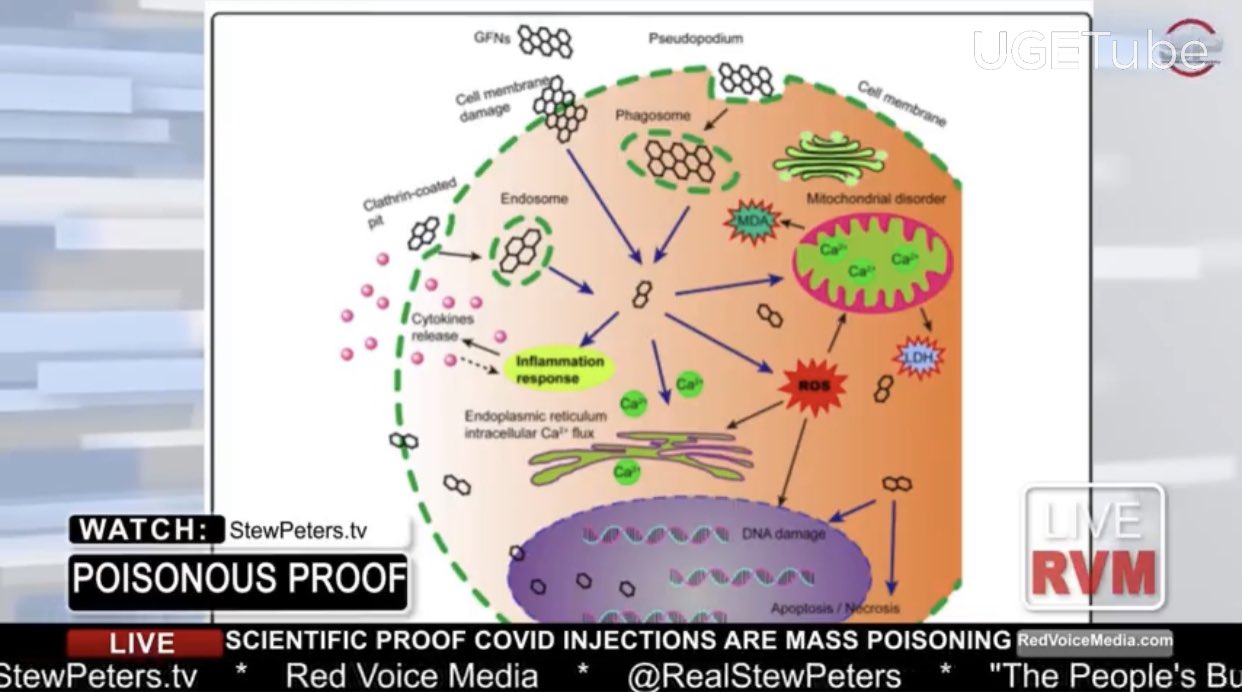 Since we can't get data transparency from the CDC here's information from Israel's Ministry of Health…seems the vaccinated are the super spreaders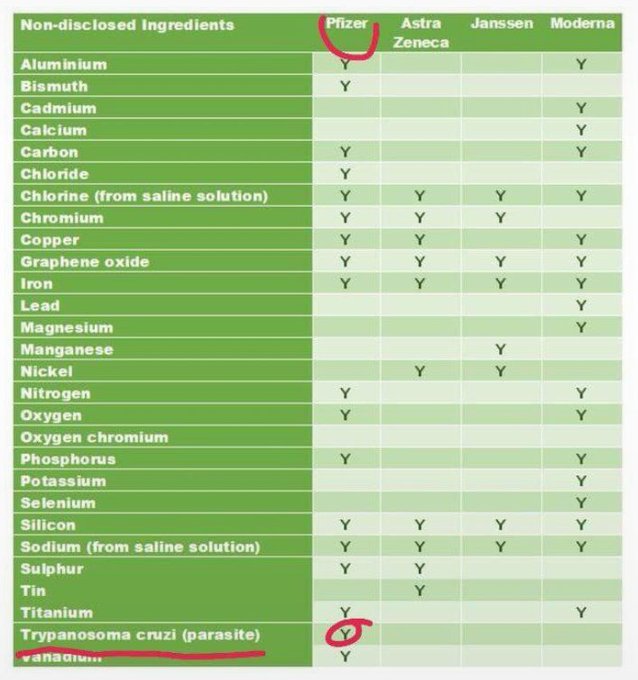 Only 1% of events are being reported, validate the data at VAERS and you'll see this is accurate, so the reality is far more bleak than this alludes to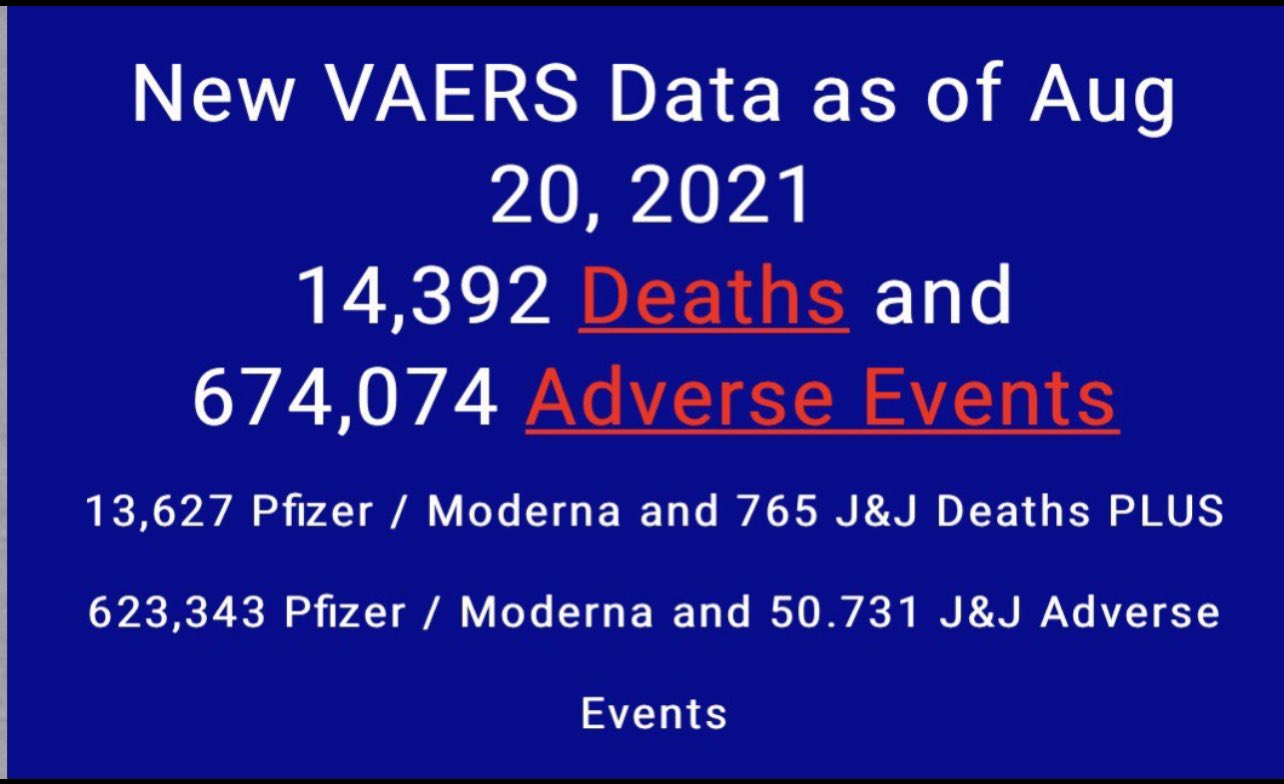 Keep in mind they are using crisis actors to compel you to vaccinate, here's just a few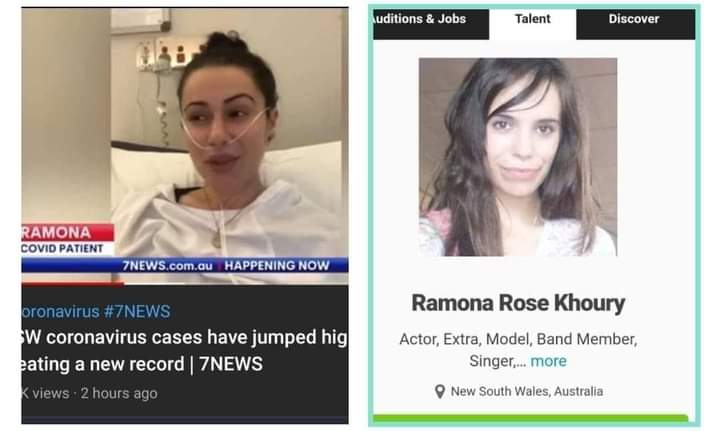 Keep in mind this is NOT the definition of a healthy individual.  She has comorbidity factors through the roof, so don't believe the MSM bull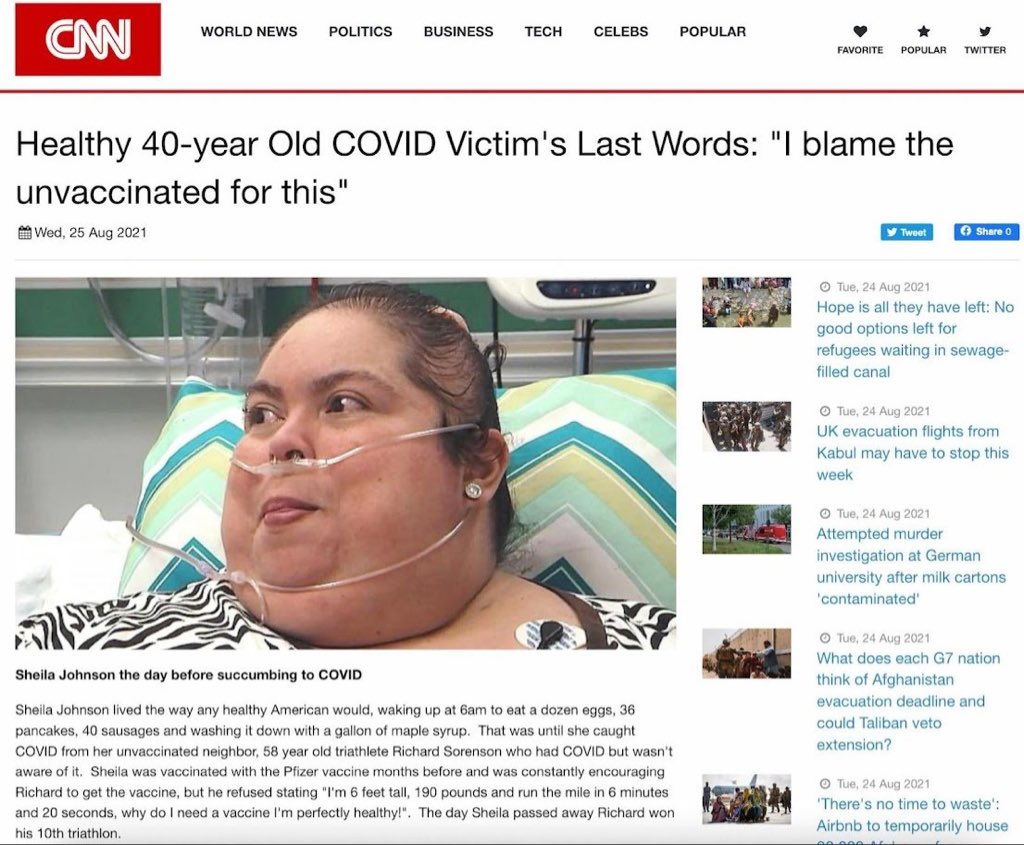 Anyone on a ventilator would normally be sedated to keep the choking/gagging reflex under control.  this is another crisis actor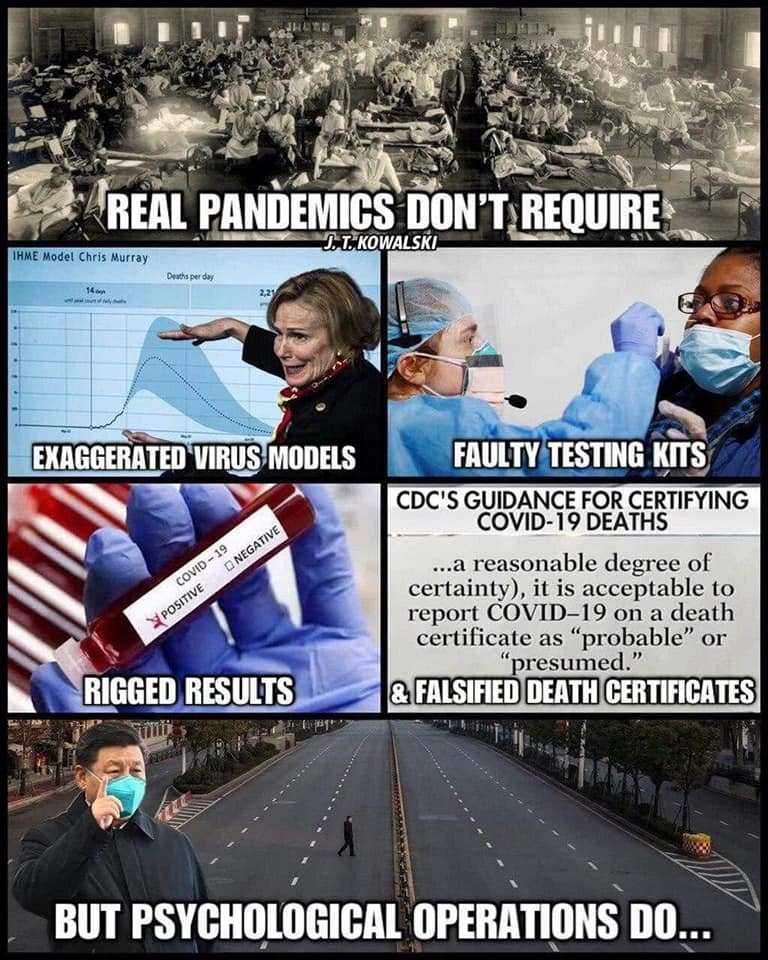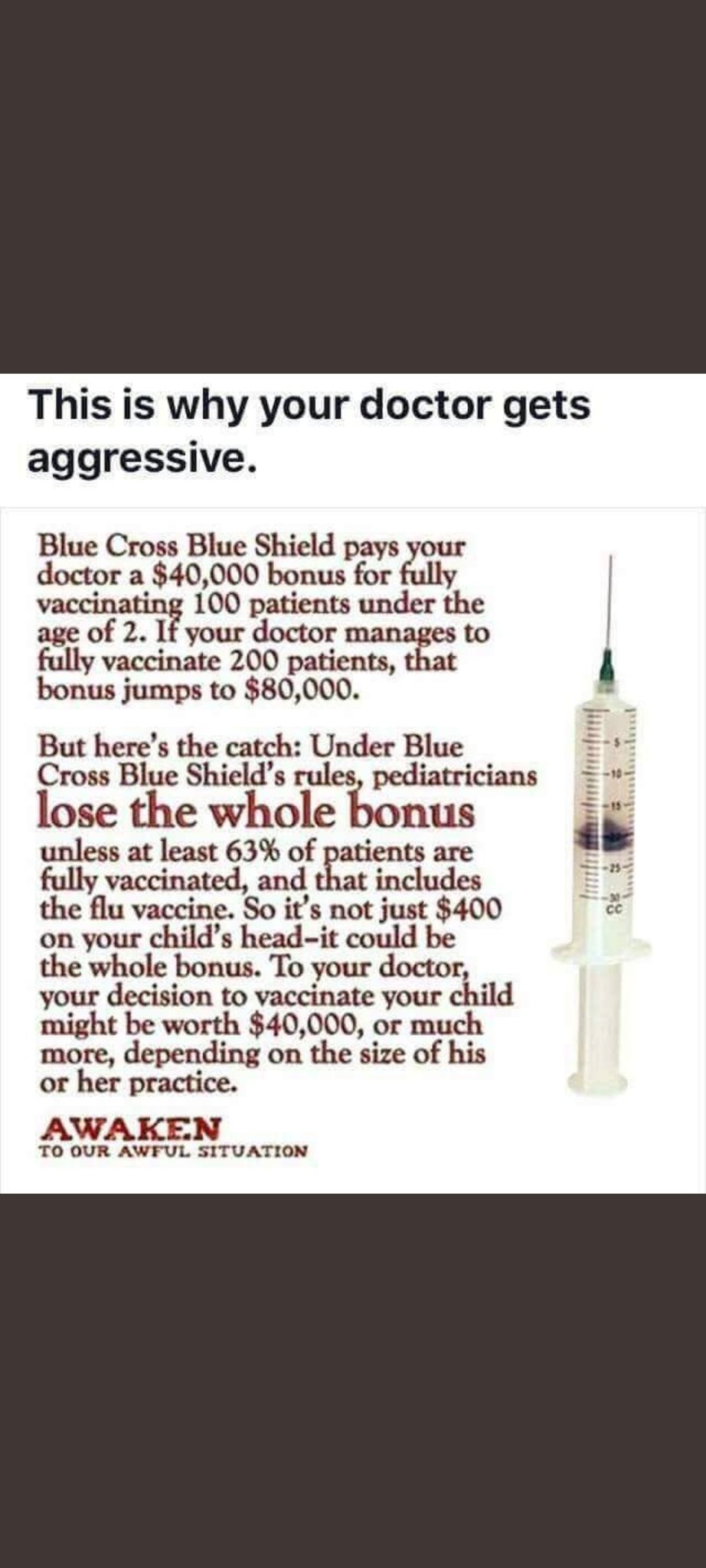 Dr. Peter McCullough: 'whistleblowers' inside CDC claim injections have already killed 50,000 Americans