Resetting Timelines – What's Up?
So we've been told many times, all of the timelines as they emerge are event driven, not timeline driven. So we need to be aware if a timeline shifts then we should be watching what fills the gap. We heard yesterday that 45 moved his press conference to a rally/party on the 15th instead. That's pretty huge. From a presser to a party with live music. I can only speculate or postulate, but it seems to me this is in an incremental step from what happened a year ago with time to allow the DS to expose more of their foolishness
Worth noting is a recent message from John Durham, I'm looking for the tweet of either US Air Force, Army or Space Force.. from either November or December last month.. something like "be ready so you won't have to get ready!" Durham starts with blackout, ends with "soon. very soon"
Remember we have so many storylines in flight that we need to examine them all for insights:
Big Pharma – Keep in mind Rockefeller created the Circular Profit model on Big Pharma to enable the elite to capitalize on maladies and cures
Election Integrity – Quietly removed from the MSM the audits and their results are being suppressed for some purpose. We know that they were all completed, some with devastating results shifting the outcomes, but you won't hear that anywhere nor will you hear (yet) the decertification process. This is being held up for a reason.  We know that in the formal Nesara/Gesara education new elections and removal from office of those not honestly elected would be part of the process.  So this may be waiting for November this year (that's my hunch).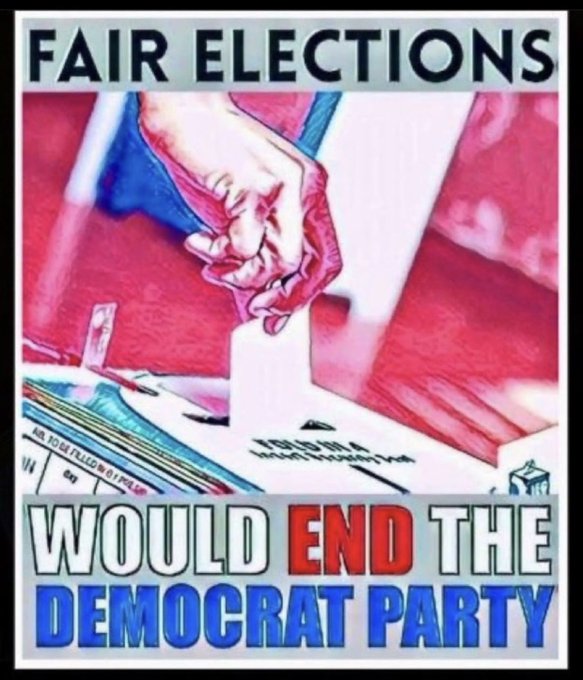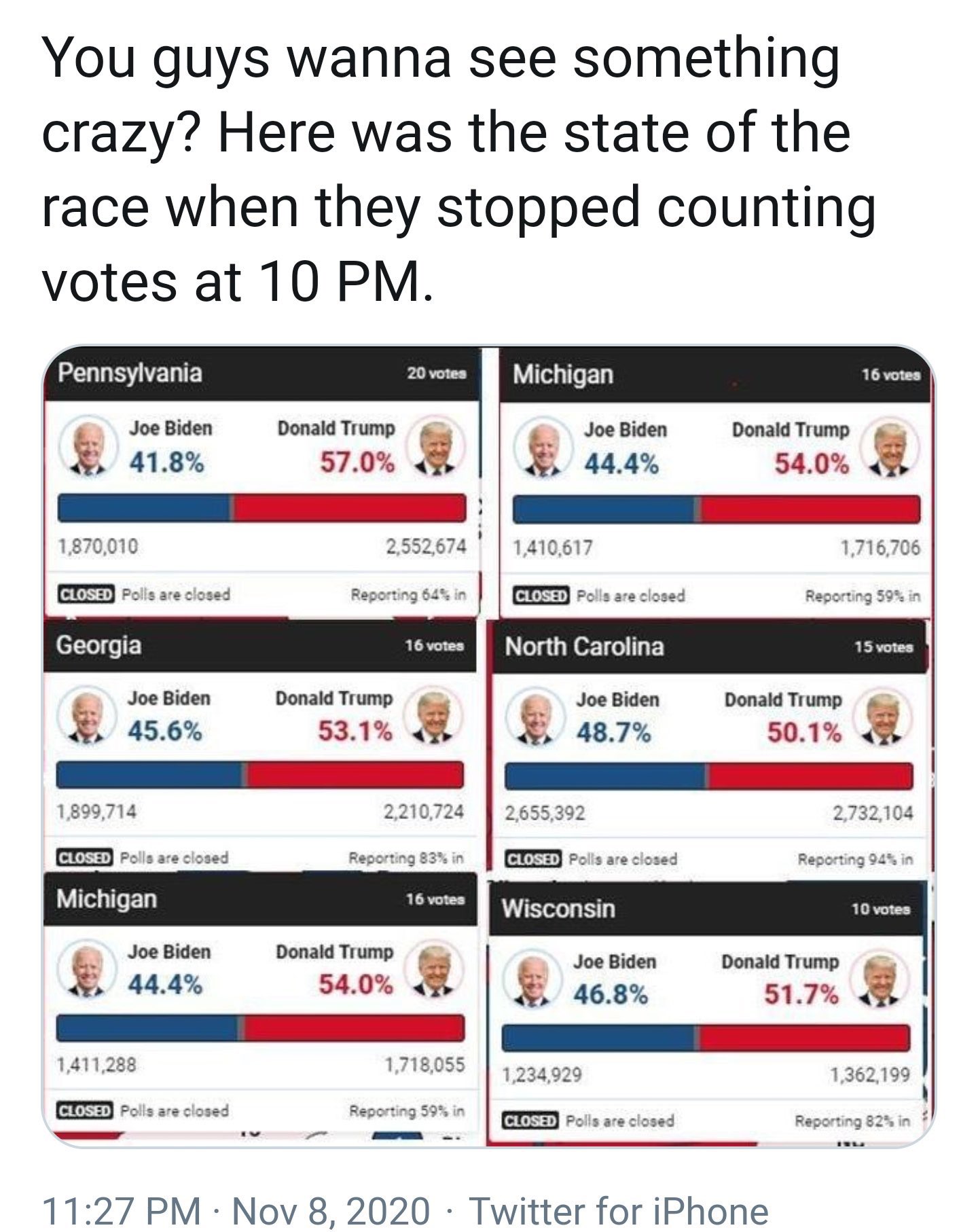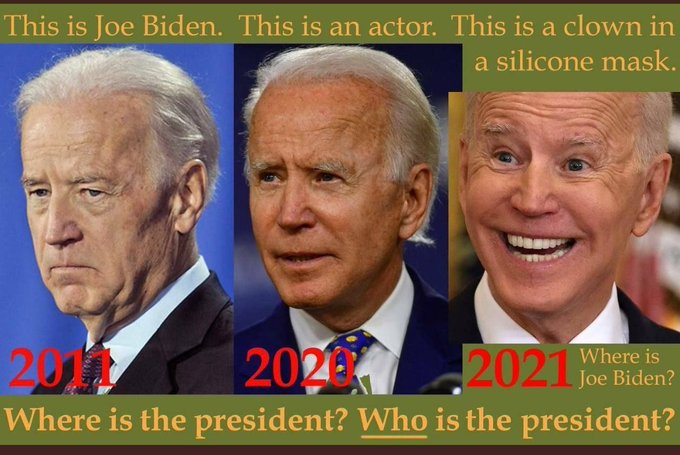 Banking/Finance – We've known since 1913 that the Central Bank has had control of the US. Although most people have labeled this a Conspiracy Theory, we can see it's a Conspiracy Fact. With that in mind, the removal of these individuals and their system began this year over the weekend with the gradual transitions from the Swift payment network to the QFS system. This is a two edged change that all should be aware of. The QFS now has the ability to track and control funding which never existed in the Swift system. So be careful here, this is something you still should do your own diligence on and research how to be "out of the system" rather than subject to the system.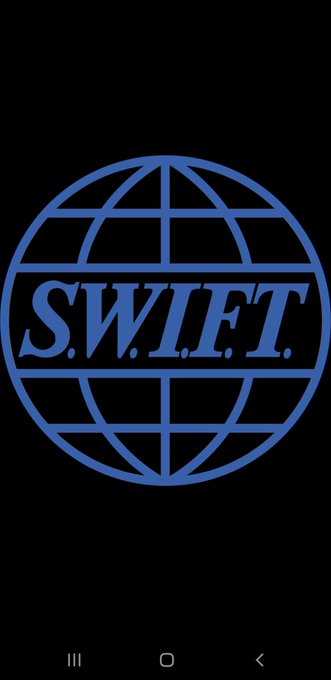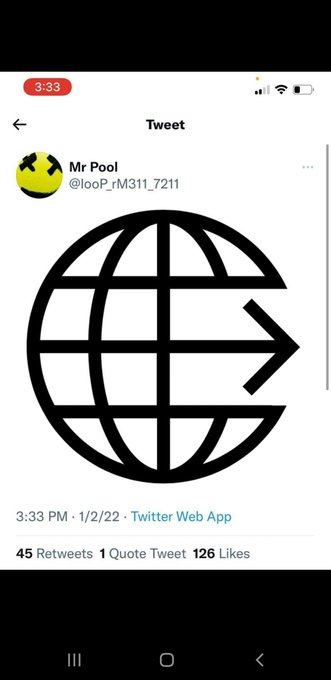 Corruption/Evil/Paedophilia – Although Ghislane Maxwell has been convicted, behind the scenes most likely is a massive negotiation to uncover and expose the resistors at the higher levels and then take down their networks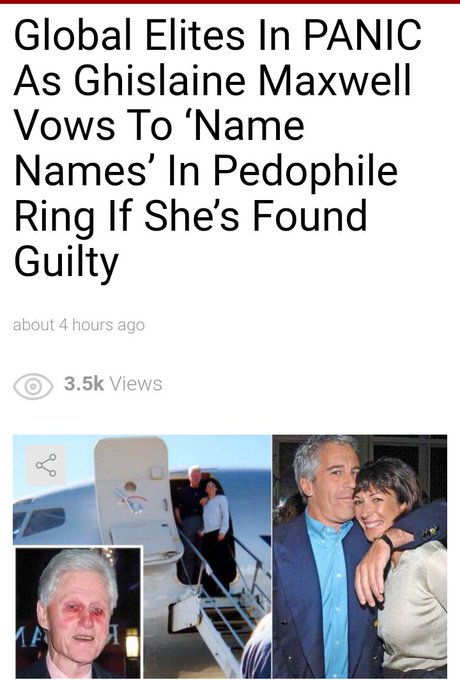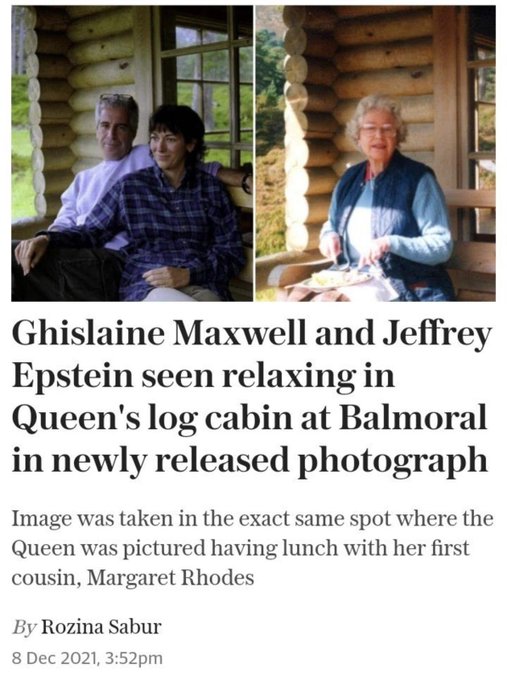 Learn the code words…Contracted C19 appears to be indicted or arrested
Just remember that they don't care about us. MJ was all over this and was trying so hard to educate us and help others.  Step up folks, these people (many of them) have been discussing this for decades and we have been ignoring it, it's time to pay the piper. They refer to us as "useless eaters" and a burden, so many documented statements about "reducing the population" via vaccines and otherwise, it's time to say "no more"
All I want to say is that they don't really care about us. I look to heaven to fulfill this prophecy and set me free. I can't believe this is the land from which I came.
You know, I really do hate to say it. The government doesn't care about us!!! ⁦@michaeljackson⁩ 🇺🇸👇🏻 pic.twitter.com/QlotoLUuV9

— 45+JFKJRISALIVE (@Ed49259925) January 5, 2022